PLAYSTUDIOS is a globally recognized gaming studio specializing in the development of casual casino games for mobile and social platforms. With presence on three continents, their games boast millions of players worldwide. Some of their most popular apps include award-winning titles like POP! Slots, myVEGAS Slots, and myKonami Slots. 
PLAYSTUDIOS, who had an established partnership with Kayzen for POP! Slots, reached out to expand their re-engagement efforts for their apps myVEGAS Slots and myKonami Slots. Their goal was to bring back lapsed paying users with a high D7 return on ad spend (ROAS) while keeping a healthy cost per reattribution (CPR).

As PLAYSTUDIOS' in-house programmatic partner, Kayzen played an important role in assisting their team increase ad spending and achieve superior campaign outcomes.
Through collaborative efforts that scaled POP! Slots to a solid 6-digit monthly budgets within the first year, PLAYSTUDIOS gained valuable learnings on how to segment their user base and craft tailored ads for maximum effectiveness on both myVEGAS Slots and myKonami Slots apps.

First, user segmentation was set using Kayzen's best practices, complemented by PLAYSTUDIOS' advanced predicted lifetime value (pLTV) machine learning model, which combines lifetime value (LTV)  and lapsed recency. Additionally, PLAYSTUDIOS excellent creative team worked on customizing ads to align with each segment's value, offering personalized rewards and incentives such as seasonal promotions and special bonuses to encourage users back to the app.

After thorough testing, PLAYSTUDIOS found that video creatives delivered the best performance, followed by banner and native ads. Unlike other managed DSPs that have margins embedded in the bidding process, which weigh more heavily on video traffic due to its higher cost, buying video traffic through Kayzen proved significantly more efficient thanks to our transparent SaaS pricing model.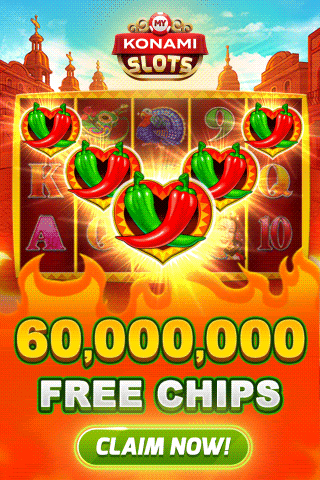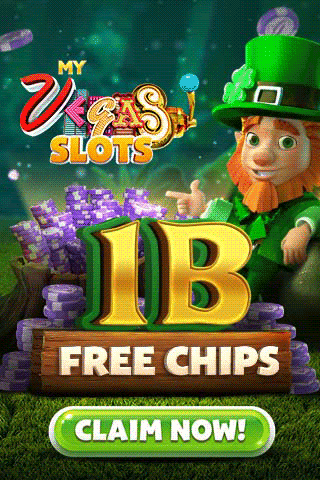 The partnership between PLAYSTUDIOS and Kayzen is a huge success. PLAYSTUDIOS managed to scale their retargeting campaigns to a solid 6-digit budget in myVEGAS Slots after only one month all while maintaining impressive results. Furthermore, they were also able to replicate this success by launching retargeting campaigns on myKonami Slots as well.
Other notable campaign results observed from January 2022 through Q1 2023 include:
Contributing up to 50% of myVEGAS Slots' total retargeting D7 revenue and 70% of its total reattributions.
Contributing up to 60% of the myKonami Slots's total retargeting D7 revenue and 75% of its total reattributions.
These results demonstrate the effectiveness of Kayzen's programmatic advertising solutions in particular for retargeting use cases. PLAYSTUDIOS achieved significant results with Kayzen's help, and remains confident in their ability to to sustain success in the future.
"Over the past few years, Kayzen has been an important strategic partner for our retargeting activities across different key titles. Leveraging the Kayzen platform allowed us to develop and enhance our retargeting capabilities through self-service and fully-managed programmatic retargeting media buying."
"Kayzen has taken our retargeting efforts for 'myVEGAS Slots' and 'myKonami Slots' to new heights. Their platform, designed for simplicity and efficiency, coupled with their ever-ready support, ensures we not only effectively re-engage our audience but also surpass our retargeting goals. With Kayzen, we've found a reliable partner for our retargeting needs."